Hope and Healing

We strive constantly to discover new and innovative ways to weave our dealerships into the fabric of their surrounding communities. We support numerous local and school charities, and we are ever-present at events where we have an opportunity to reinforce our brand, our love for what we do, and our commitment to being more than just another car dealership.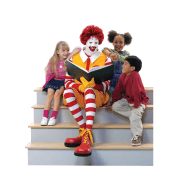 Long Beach Ronald McDonald House
Long Beach Ronald McDonald House gives families a place to stay, a source of comfort, care and support, and a chance to focus all of their energies on the one thing that matters most of all... getting well. It serves as a "home-away-from-home" for families of children undergoing treatment for cancer and other life threatening illnesses at nearby hospitals and medical facilities. It is a community where children and their families embrace life and healing with a sense of hope, enthusiasm, courage and joy. The Long Beach Ronald McDonald House will be there 24 hours a day, 365 days a year, for the families of children facing serious often life-threatening illnesses.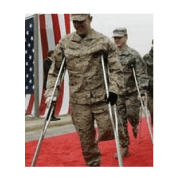 Wounded Warrior Project
Wounded Warrior Project is a veterans service organization that offers a variety of programs, service and events for wounded veterans of the military actions following the events of 9/11/2001. Its mission is to "honor and empower Wounded Warriors" of the United States Armed Forces, as well as provide services and programs for the family members of its registered "alumni," as its registered veterans are called. WWP's vision is to "foster the most successful, well-adjusted generation of wounded service members in our nation's history," as it works to raise awareness and enlist the public's aid for the needs of severely injured service men and women, to help severely injured service members aid and assist each other, and to provide unique, direct programs and services to meet their needs.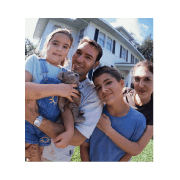 Habitat for Humanity
Habitat for Humanity believes that every man woman and child should have a decent, safe and affordable place to live. We build and repair houses all over the world using volunteer labor and donations. Our partner families purchase these houses through no-profit, no-interest mortgage loans or innovative financing methods.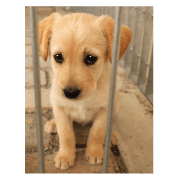 SPCALA
spcaLA is an independent, nonprofit animal welfare organization serving Southern California since 18n Donations run programs and services including Cruelty lnvestigation1 Disaster Animal Response Team, Humane Education and a variety of shelter services.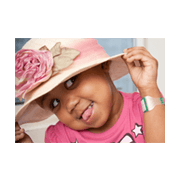 Miracles for Kids
Miracles for Kids is a non-profit organization based in Orange County, California. Our mission is to improve the lives of children with cancer and other life-threatening illnesses. We carry out this mission through the following programs: The Grant Program, Fund-a-Family Program, Basket of Miracles Program, and Funding to Research Programs; Pediatric Cancer Research Foundation (PCRF), City of Hope National Medical Center, Children's Hospital of Los Angeles (CHLA).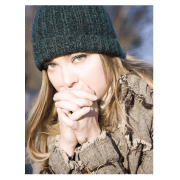 Women Shelter of Long Beach
The mission of Women Shelter of Long Beach (WSLB) is to eliminate domestic violence through compassionate intervention, education and personal empowerment. Since 1977, WSLB has helped thousands of families overcome the trauma caused by domestic abuse. WSLB assists victims and their children by providing safe shelter and supportive services including 30-45 days of emergency shelter, 24-hour crisis hotline, counseling, social services support, legal and health advocacy, and much more.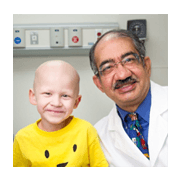 St. Jude Children's Research Hospital
St. Jude is unlike any other pediatric treatment and research facility. Discoveries made here have completely changed how the world treats children with cancer and other catastrophic diseases. With research and patient care under one roof, St. Jude is where some of today's most gifted researchers are able to do science more quickly.
Tracy Lane Foundation
The Tracy Lane Foundation seeks to increase awareness of HPV vaccinations and the power of early detection though constant communication, charitable services, and relentless fundraising. It was started by Derek and Tracy Lane in the final stages of Tracy's battle with cervical cancer. It was Tracy's personal crusade to make sure this doesn't happen to other young adults and made Derek promise to never stop spreading the word. To honor that wish, Derek set up a Board of Directors and filed with The IRS to become a recognized 501C3, a not-for-profit charitable organization. It has become our mission and passion to discover ways to help raise awareness to as many people as possible.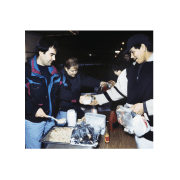 Salvation Army
The Salvation Army operates 7,546 centers in communities across the United States. These include food distribution, disaster relief, rehabilitation centers, anti-human trafficking efforts, and a wealth of children's programs. Our work is funded through kettle donations, corporate contributions, and the sale of goods donated to our Salvation Army Family Stores. Eighty-two cents of every dollar we spend supports our various missions across the country.